Freight Dispatching Services - Arizona
Need truck dispatching services? American Smart Trucking is your one-stop shop for all your truck dispatching needs. From finding top-paying loads to negotiating rates, managing paperwork, billing, invoicing, freight factoring, we take care of your back-office needs.
Find the Best Loads for your Business
Solutions That Satisfy Your
Every Trucking Need
Bogged down due to managing the back-end operations of your trucking business? Tired of finding loads? Stressed due to unpaid freight bills? We have got you covered. American Smart Trucking offers high-quality truck dispatch services in Arizona. We help fleet owners and independent owner-operators find top paying loads, saving them from the hassles of load searching. In addition, we also manage the back-end activities of their trucking business including, rate negotiations, handling paperwork, billing & invoicing, accounting, freight factoring, safety compliance, and much more.
We Are Not Your Average
Truck Dispatch Company
We are committed to the best. Our skilled dispatchers connect you with top-notch brokers, shippers, and factories. Our dispatchers constantly navigate the load boards to find you the best loads along with fulfilling your paperwork requirements. We make sure to keep your wheels rolling.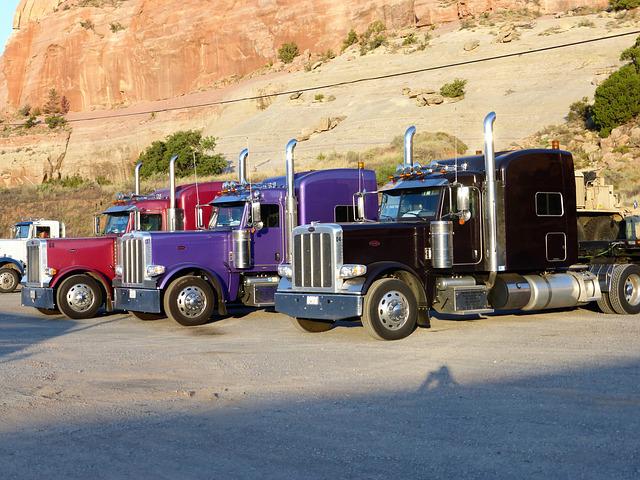 We Know The Nitty-Gritty of The
Trucking Industry
American Smart Trucking is your one-stop destination for all your
truck dispatching
needs. No matter whether you're looking for a hands-on business approach or want a "paperwork only" service, we'll tailor our solutions to fulfill your unique requirements.
No Forced Dispatch
High Paying Loads

Paperwork Management
Stress-free freight
Flat Rate