Freight Dispatching Services - Arizona
American Smart Trucking specializes in handling the back-office operations for owner-operators & trucking fleets. We also help shippers deliver on time, every time with minimum headache.
REQUEST A QUOTE
A Great Move For
Your Business
Our business is driven by long-lasting relationships with our carriers. Dedicated support, clear communication, & regular freight are the core of our carrier relationships. We aim to maximize your revenue & minimize your empty miles.
Dedicated Lanes
Through our vast network, we offer you freight that matches your lane preferences.
Top Paying Loads
Our professional dispatchers find the highest-paying loads for you to haul.
Flat Fee
We have transparent pricing with no hidden charges. We charge a flat fee for our dispatch services starting from $55.
We Help You Earn More On
Your Lanes!
We are aware of the frustration that truckers have to face when searching for loads, contacting brokers, and waiting for emails. At American Smart Trucking, we work to end that frustration with our top-notch solutions designed to allow you to earn top dollars.
Our team of dispatchers has the experience to keep drivers on the road and operations running smoothly. We're here to unlock your profitability at every turn.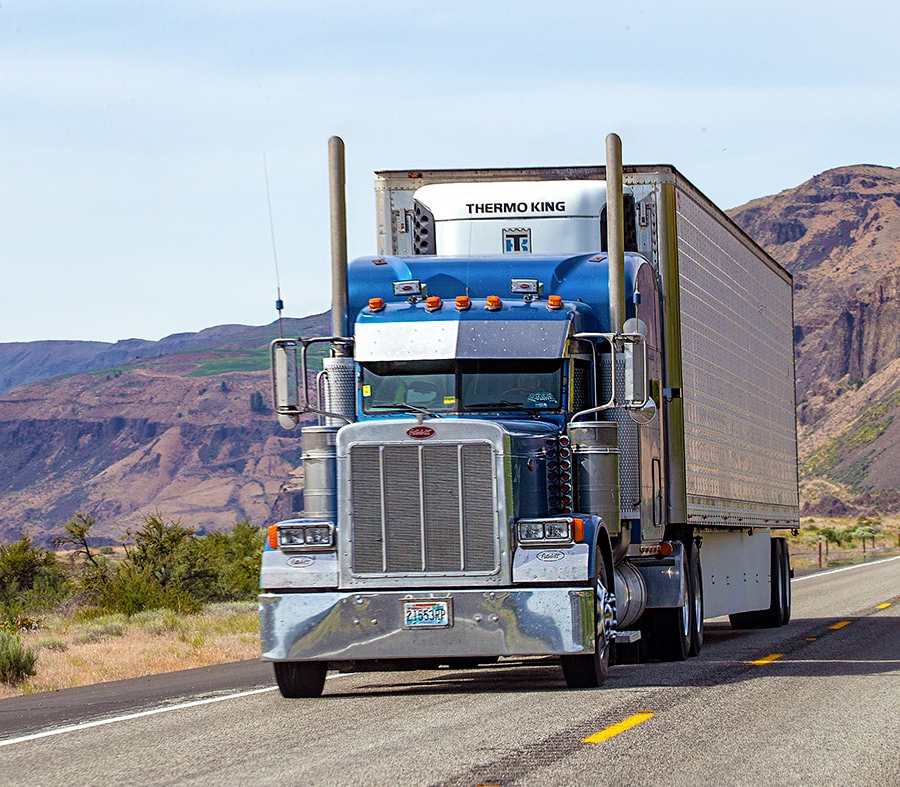 The American Smart Trucking
Advantage