Truck Dispatching services South Dakota
Looking for smart truck dispatch solutions? We have got you covered. Our professional dispatchers provide high-quality dispatch services with unmatched efficiency and top-notch levels of professionalism.
A truck Dispatching Company Committed To Making Your
Trucking Stress Less
American Smart Truck is a full-service truck dispatch company in South Dakota. We offer holistic truck dispatch services from load searching to rate negotiations, factoring, filling carrier packets, billing & invoicing, and safety compliance. We specialize in finding the highest-paying loads for fleet owners and carriers in South Dakota. Our dispatchers are experts at finding the most profitable loads for you to haul with the aim to maximize your earnings without any hassle. With our dispatching services, you can save around 50-80% of the cost of your back-office operations. So, are you ready to propel the growth of your trucking business to the next level with a team of dispatchers who work exclusively for you?
Solutions that lead you towards carefree trucking
Our dispatching solutions are designed to make your trucking stress-free. With our comprehensive truck dispatch services that include paperwork management, carrier packet set up, load searching, rate negotiations, billing & invoicing, accounting, credit checks, and freight factoring, we strive to reduce your workload and keep the wheels of your company on the road.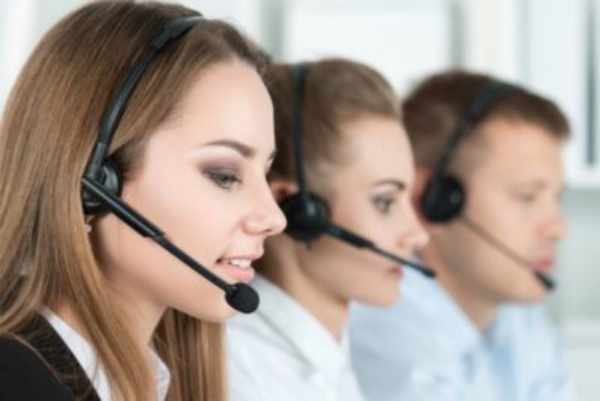 No forced dispatch.No hidden payments
We understand that it is not easy to make money, that is why we have low charges for our services. At American Smart Trucking, we provide owner operators & carriers with trusted services at a flat rate, starting from $55. We charge no hidden fees or additional expenses for our dispatch services.
Further, we strive to find you loads that align with your needs and preferences. We offer drivers the freedom to decline the loads if it does not match their preferences. With us, owner-operators and drivers get the right to choose the routes of their choice.
Minimize Deadhead Miles,
Reduce Downtime
Partner with a truck dispatch company committed to reducing your empty miles and downtime. Our dispatchers will constantly work to make sure that you stay loaded at all times. Further, our dispatchers will remain in touch with you to know about your preferable routes and in-transit status. We will constantly track your movement to avoid any disruptions or delays. You can count on our team to ensure the smooth movement of your business without any hiccups. We are your trusted partner for both the short and long haul.
Looking to hire truck dispatchers? Contact the expert team at American Smart Trucking. We bring value to the trucking companies by streamlining their business operations. Schedule a call with our experts to know how we can maximize the performance of your trucking fleet.