Truck Dispatching Services Nevada
American Smart Trucking is a dedicated truck dispatch provider in Nevada. We help trucking companies save time and money with our reliable truck dispatch services.
Bringing Growth To Companies With Our Dispatching Solutions
American Smart Trucking provides full-fledged truck dispatching services in Nevada, handling back-office operations such as paperwork management, load searching, rate negotiations, accounting, invoicing, detention collection, factoring, and other back-end activities. We endeavor to provide our clients with efficient solutions that meet their trucking needs. Our wide array of services accommodate the needs of both shippers and carriers.
Save Time, Grow Your Business, &
Enjoy Trucking
Our custom dispatch services save you from the hassle of scouting load boards, managing paperwork, negotiating rates, setting carrier packets, dealing with broker/shipper calls, and much more. Our experienced team will take care of all your administrative tasks to keep you rolling for a steady flow of income. Whether you are an independent owner-operator with a single truck or a large fleet owner, we will make sure that your fleet stays loaded with profitable loads. We have connections with the top freight brokers across the US. So, you can get in touch with us to find a reliable solution for all your
trucking
requirements.
We Do To
Ease Your Burden
24/7 dispatching
Paperwork setup
Rate negotiation
Billing & invoicing
Timely shipper/broker credit checks
Freight factoring
24/7 roadside assistance
safety /DOT compliance
Phone/email updates
Load searching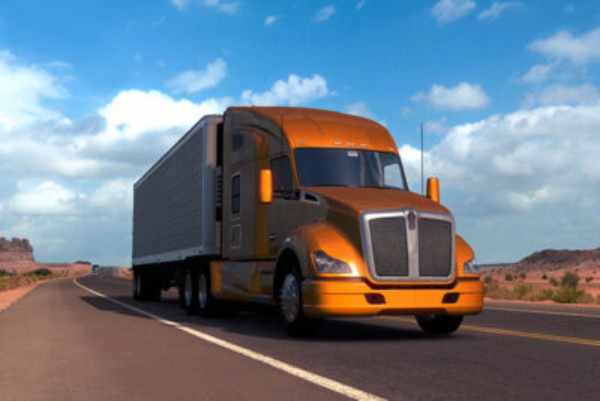 Highlights Of
Our Services
No forced dispatch
No hidden charges
Preferred lanes
Best freight options for maximum ROI
Invoicing
Round the clock assistance from expert dispatchers
Allow your trucking business to grow with first-rate dispatching services from American Smart Trucking. You can count on our expert dispatchers to help your business succeed.